See on
Scoop.it
-
SAN ANTONIO HOMES TODAY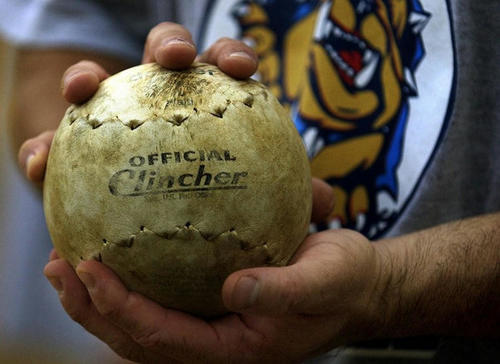 To be read in the frunchroom of your three flat.
Al Cannistra's insight:
the phrases - words in this article all seem very "normal" to me - native to Chicago, but, bieng in real esate in San Antonio, I try to avoid using terms such as "3 flat" - no one knows what I am talking about :-)
.
.
* This article was originally published here